Reduce your environmental impact.
Our zero emission ecargo solutions enables companies to be more efficient across cities, including parcel delivery and city center operations.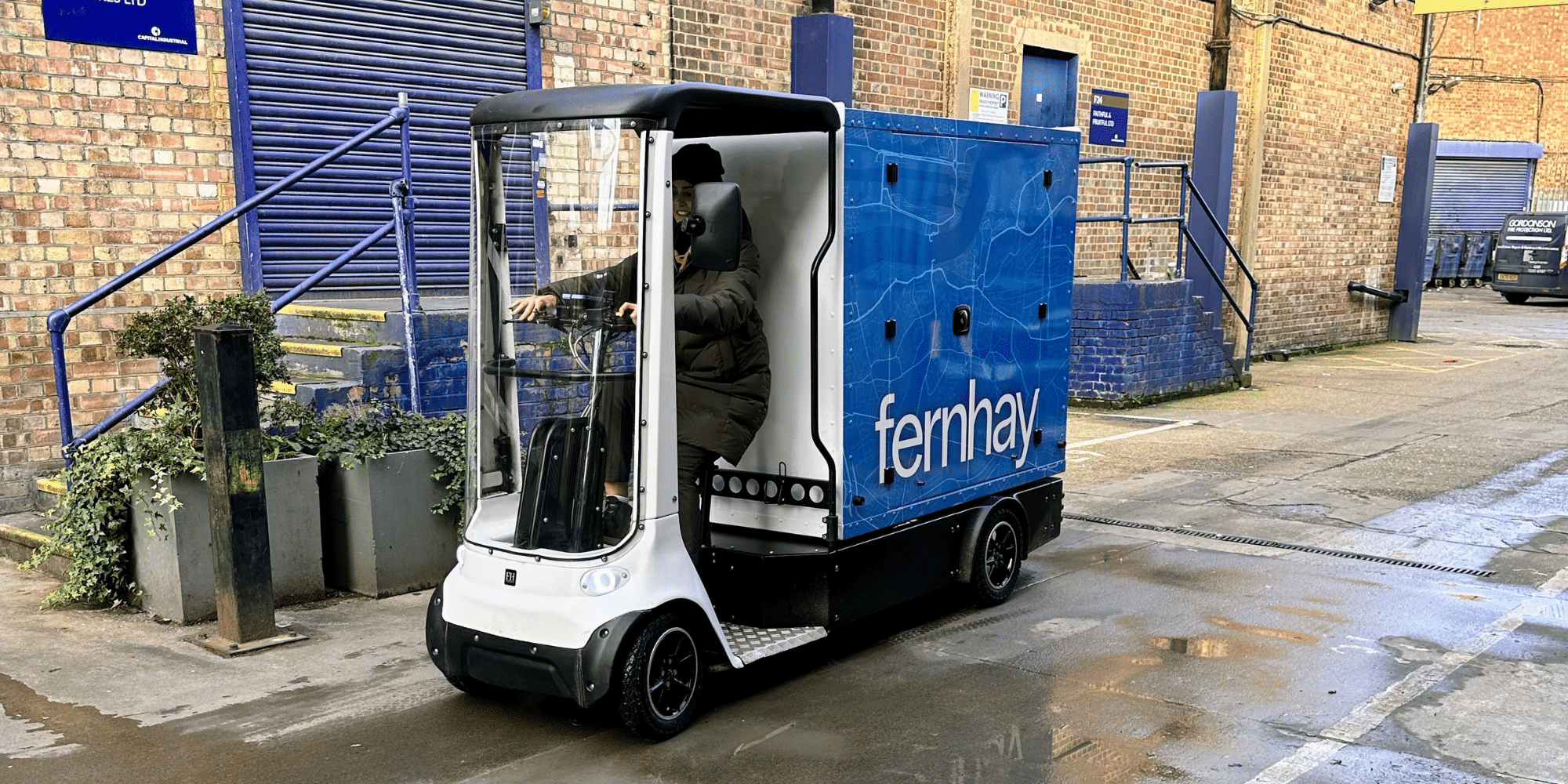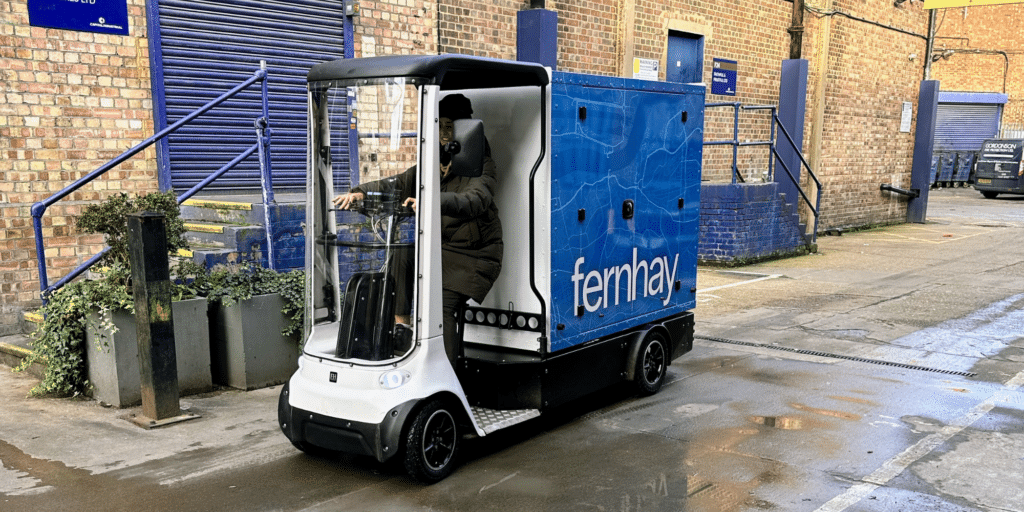 Enabling cities to innovate.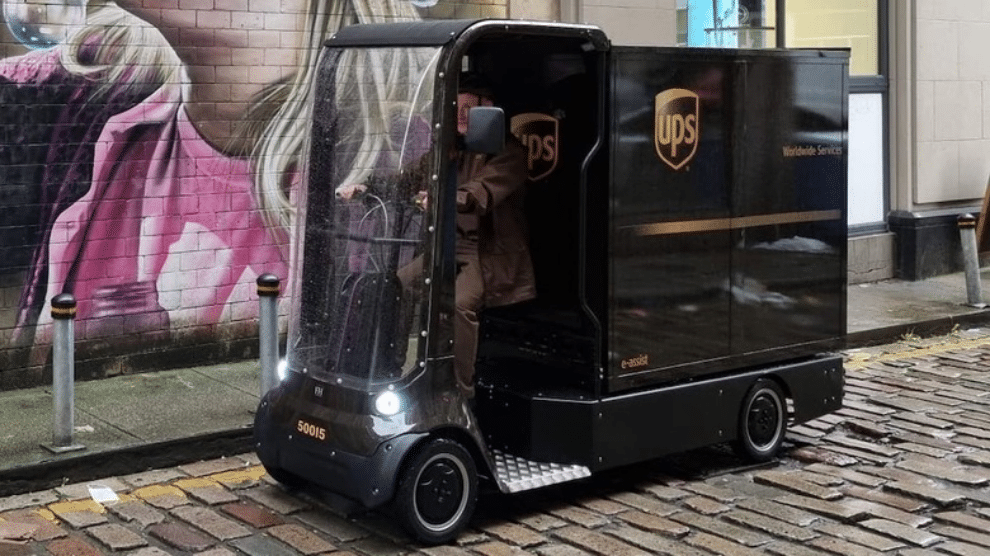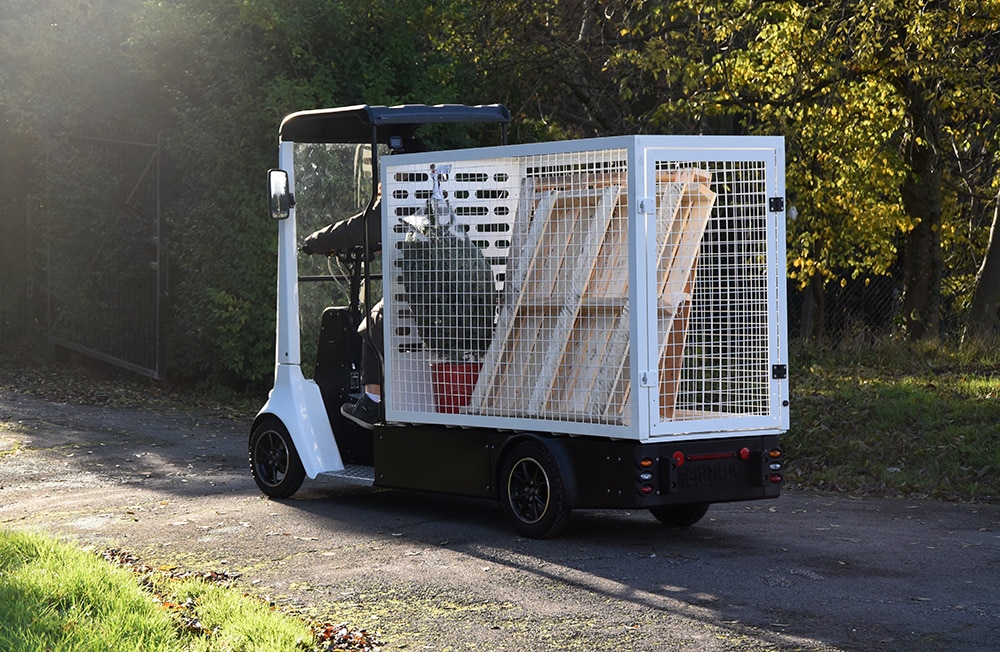 Fernhay was founded in 2013 with the aim of reducing carbon emissions and traffic congestion in cities.

Working in partnership with cities, municipalities, logistics companies and research institutions, we developed a range of zero-emission vehicles ecargo vehicles to enable clean city center operations reducing the need for vans. 
Our scalable solution is not only delivering proven, real world commercial benefits but also helping to move towards cleaner and healthier cities for everyone.

Fernhays robust equipment includes a powered eQuad, eWalker as well as our unique, Cube container. Narrow and unobtrusive our products fit through tight city streets to those locations which vans struggle to each, each efficiently carrying up to 200kg. 
Our tried and tested last mile parcel delivery solutions provide environmental benefits to the planet, people and improve an organisation's profitability with a maximum efficiency response to the ever-growing complexity of cities. 
We offer a global servicing scheme with extended warranty. 
Let us become an integral part of your fleet strategy. 
Our products are on the road across Europe and the US and being used by, Department of Transport, New York City Parks, Vorboss, fin logistics and UPS.
Innovated from the bottom up. Superior build quality. Fernhay electric cargo bikes and walkers have set a new benchmark in this emerging category. With a strong steel frame, versatility, comfort and a large carrying capacity.
Designed by commercial vehicle engineers, Fernhay vehicles can tackle the toughest tasks with ease.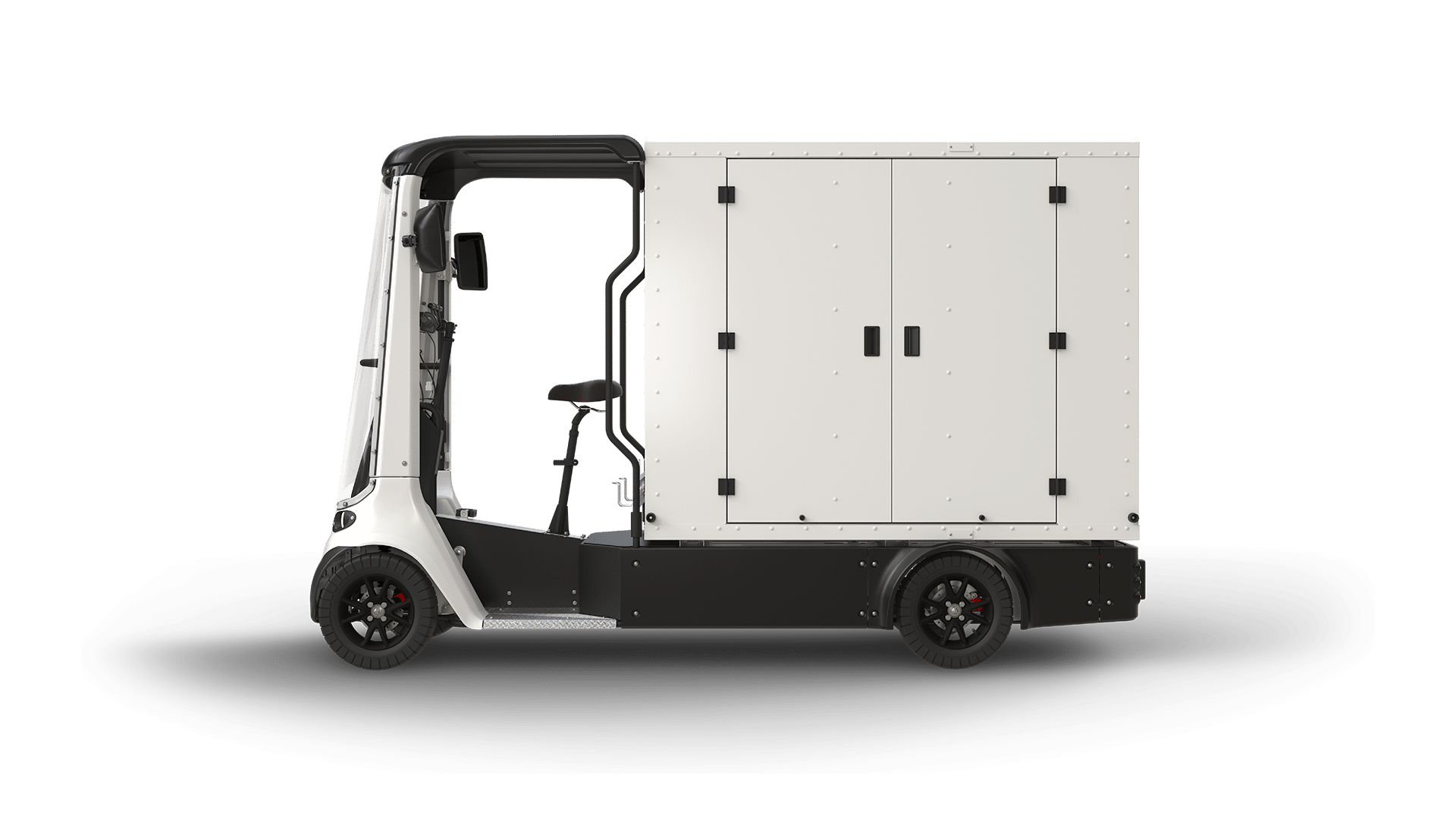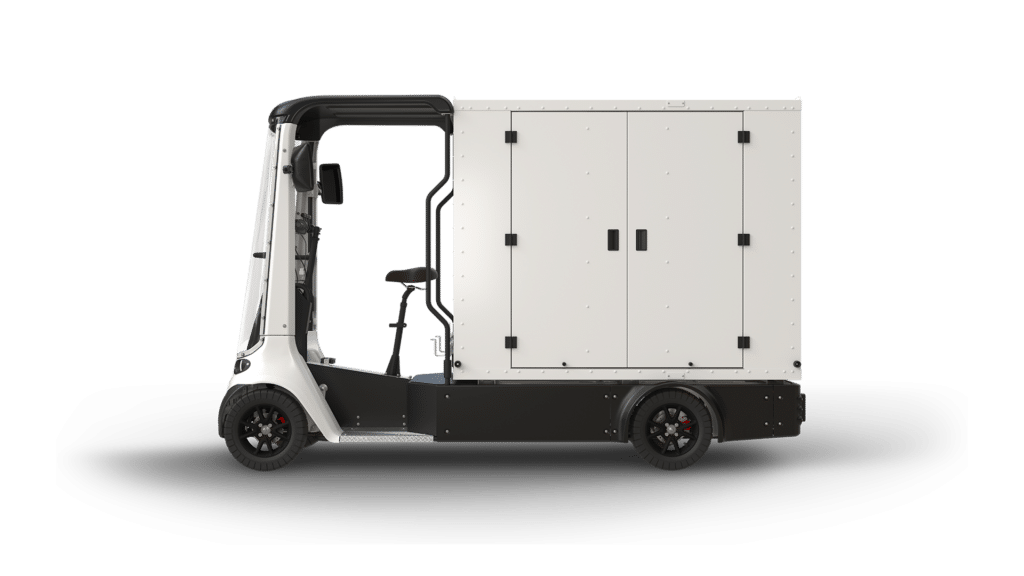 Windscreen - Be dry
A large windscreen to protect the rider from the elements
Wheels - Be safe
Aluminium Solid Wheels and Hubs with integral ball bearings and tubeless Pneumatic Motorcycle Tyres
Lights -Increased Visibility
Automotive LED lighting to improve visibility – for both rider and other road users.
Steel frame - Be protected
Robust structure
Solid floor - Be Comfortable
No matter what the weather conditions Designed to carry heavy loads
200kg of cargo and 2000l of space LiFeP04 UL and CE certified swappable batteries Sturdy, stable and robust with
an iron frame Designed for
the elements
Stay dry in all conditions Designed for
Cycling infrastructure
eQuad Width 36 inches (910 mm) Pneumatic motorcycle tires
Aluminium solid wheels & hubs with integral ball bearings 4 wheel – dual channel hydraulic brakes
eQuad Length 119 inches (3020 mm)
eQuad Width 36 inches (910 mm)
eQuad Height 77 inches (1950 mm)
Global Service,
Global Parts,
Global Engineering.
Find out more about
Fernhay's Solutions.